Allergy & Asthma Center of Tuscaloosa is made up of a team of professionals dedicated to providing the best quality healthcare in a responsive and caring environment. Our doctors are experienced professionals that work in concert with nurses and office staff who work hard to understand your health issues quickly and apply the appropriate treatment to get you back to your optimal health.

All professionals at Allergy & Asthma Center of Tuscaloosa, P.C. maintain the highest levels of accreditation and pursue ongoing education to stay abreast of the latest trends in the medical field.
Our Providers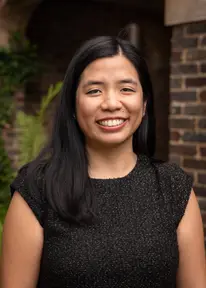 Dr. Shouling Zhang is a board-certified allergist and pediatrician. She received her medical degree at Stony Brook University School of Medicine in New York and completed her residency in pediatrics at Cohen Children's Medical Center. She earned her fellowship in allergy and immunology at Icahn School of Medicine at Mount Sinai in New York which is renowned in the diagnosis and management of food allergy. Mount Sinai hospital received the highest recognition with "Honor Roll" status in U.S. News & World Report 2022-23 "Best Hospitals" guidebook for the 7th consecutive year and is ranked 16th in the nation.
She sees patients of all ages and has special interests in pediatric food allergy, allergic rhinitis, and atopic dermatitis. She has presented her research at multiple national meetings and has published papers in allergy and immunology. She is a member of the American Academy of Allergy, Asthma, and Immunology (AAAAI).
Dr. Zhang is looking forward to meeting you at Allergy and Asthma Center of Tuscaloosa. Outside of the office, her interests include nature, travel, and trying new cuisines.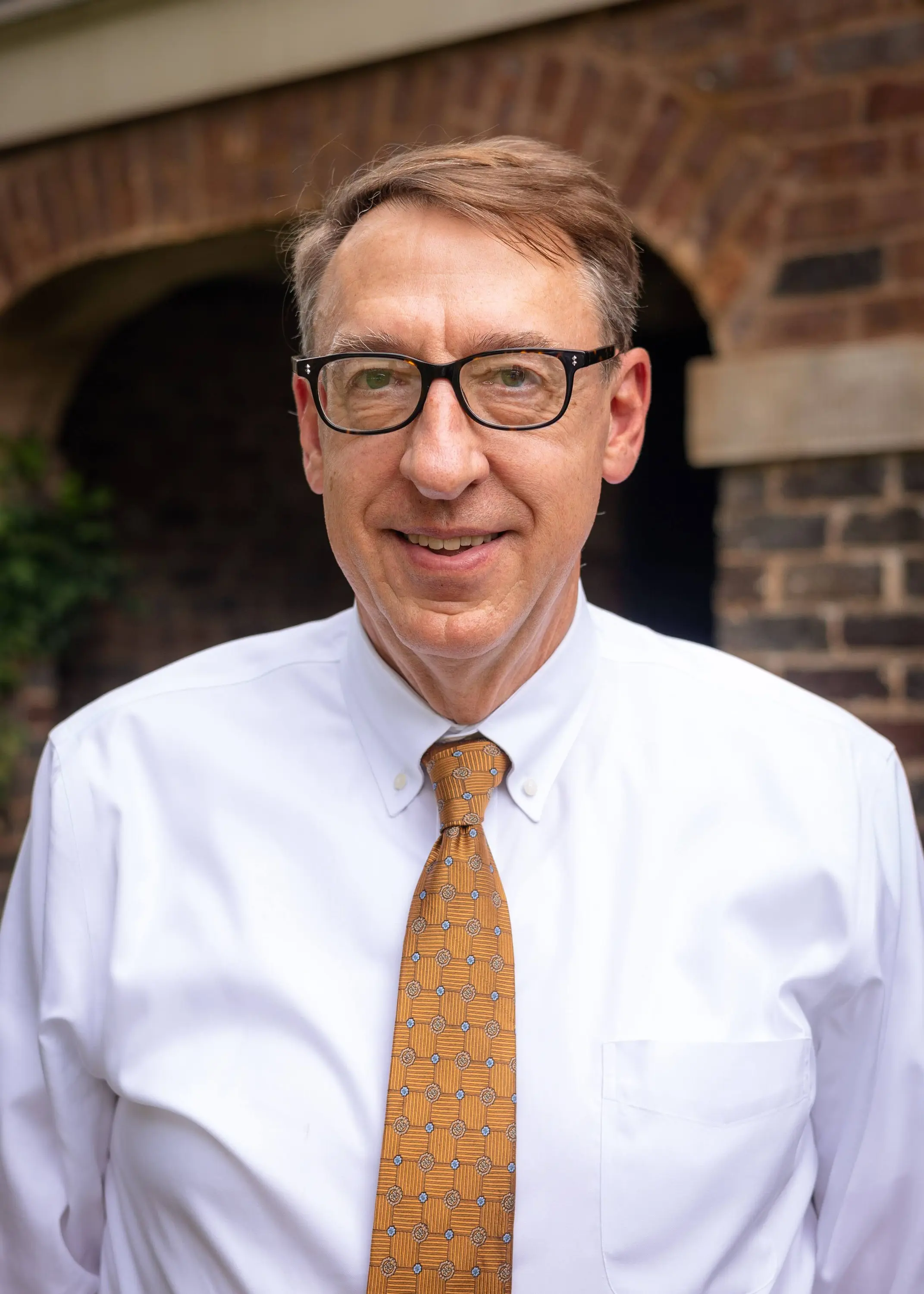 Dr. John Dishuck grew up in Tuscaloosa. He entered Birmingham Southern College at the age of 16 intending to follow his parents into law. However, his interest in the sciences led him to biology. He completed his undergraduate degree in biology in three and a half years and was immediately accepted into medical school. Desiring a career serving others, Dr. Dishuck entered medical school at the University of South Alabama and completed training in Pediatrics at the same institution where he was honored to serve as chief resident.
While in training, he was concerned by the number of children requiring repeated hospitalizations for asthma and prompted him to seek further training in Allergies, Asthma, and Immunology. He completed his Fellowship in Allergy and Immunology at National Jewish Center for Immunology and Respiratory Medicine, one of the most renowned centers in the world for the study and treatment of this specialty. Dr. Dishuck loved being involved in research during his residency and fellowship. He and his wife, Laura, decided to return to his hometown to raise their children close to their families. Laura teaches at RISE Center. They have 4 adult children, 2 dogs, and their first grandchild arrived in the spring of 2022.
He has practiced in Tuscaloosa for 30 years with special emphasis in the treatment of asthma, sinus disease, allergic rhinitis, eczema, and chronic hives. Year after year, he has been honored to have been chosen by other doctors as a Top Doctor as the doctor they choose to care for their families. Dr. Dishuck is an avid cyclist, sailor, and cook. Over the past 30 years, he has enjoyed countless weeks providing free care in poor communities in Brazil, Honduras, and Peru.
His primary goal is to improve the quality of life of others while providing the best possible care in a cost-effective manner. He believes a thorough history and good communication with the patient is the most important, and often overlooked, component of good health care. "A good day is a day when you can help someone else."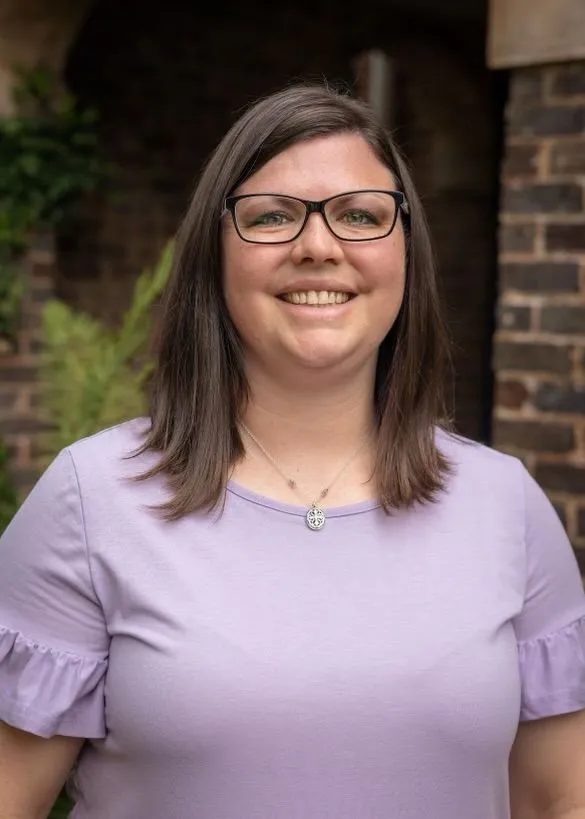 Nicole Falls, CRNP, is a Family Nurse Practitioner board certified by the American Academy of Nurse Practitioners. She is in a collaborative practice with Dr. John F. Dishuck and Dr. Shouling Zhang. Nicole was born in Tuscaloosa, AL and earned her Bachelor of Science in Nursing from the University of Alabama in 2009. Before becoming a Nurse Practitioner, she had 10 years of nursing experience and received specialized training in multiple areas including: medical surgical, intensive care, labor and delivery, mental health and post-anesthesia care unit. Nicole earned her Master of Science in Nursing from the University of Alabama in 2019.
She joined Allergy Asthma and Sinus Center of Tuscaloosa in December 2021. Nicole is excited to serve her community and establish a trusting relationship with each of her patients. She is passionate about educating her patients on their diagnosis and giving them the knowledge to maintain a healthy and happy lifestyle. Nicole enjoys spending time with her fiancé, Eric, and their three children. She enjoys traveling, home projects and watching their kids play sports.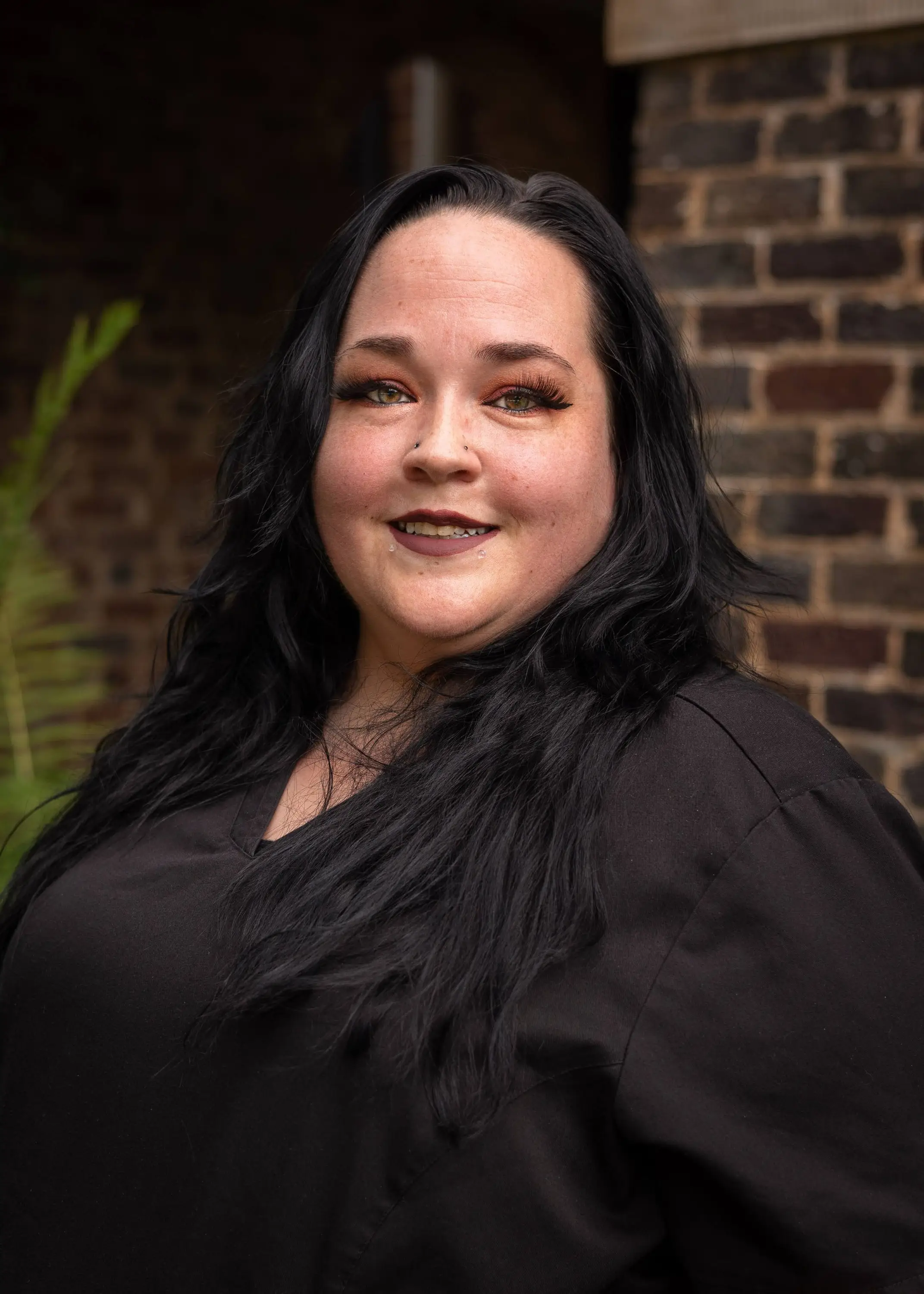 Brandi
Administrative Assistant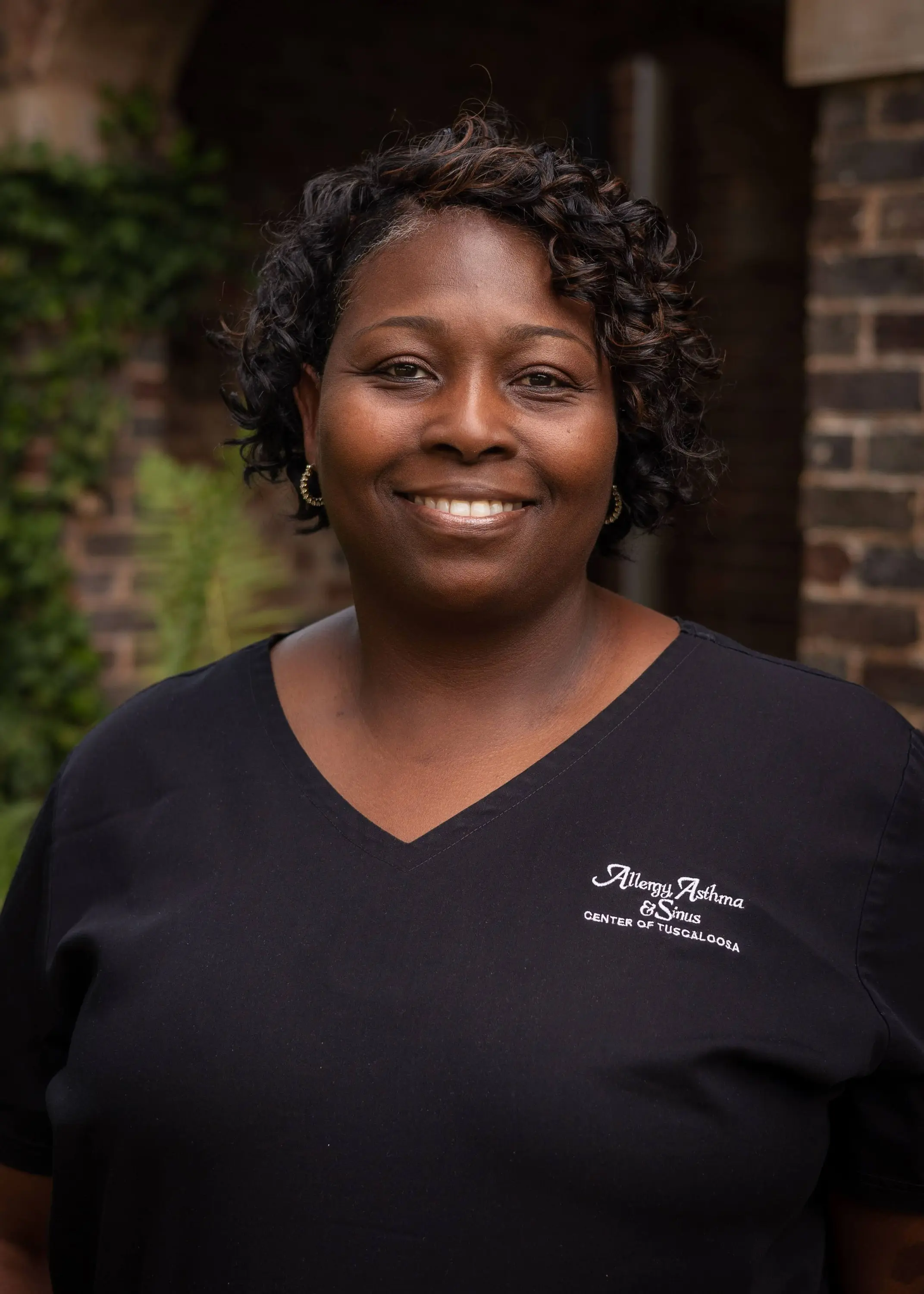 Cassandra
Administrative Assistant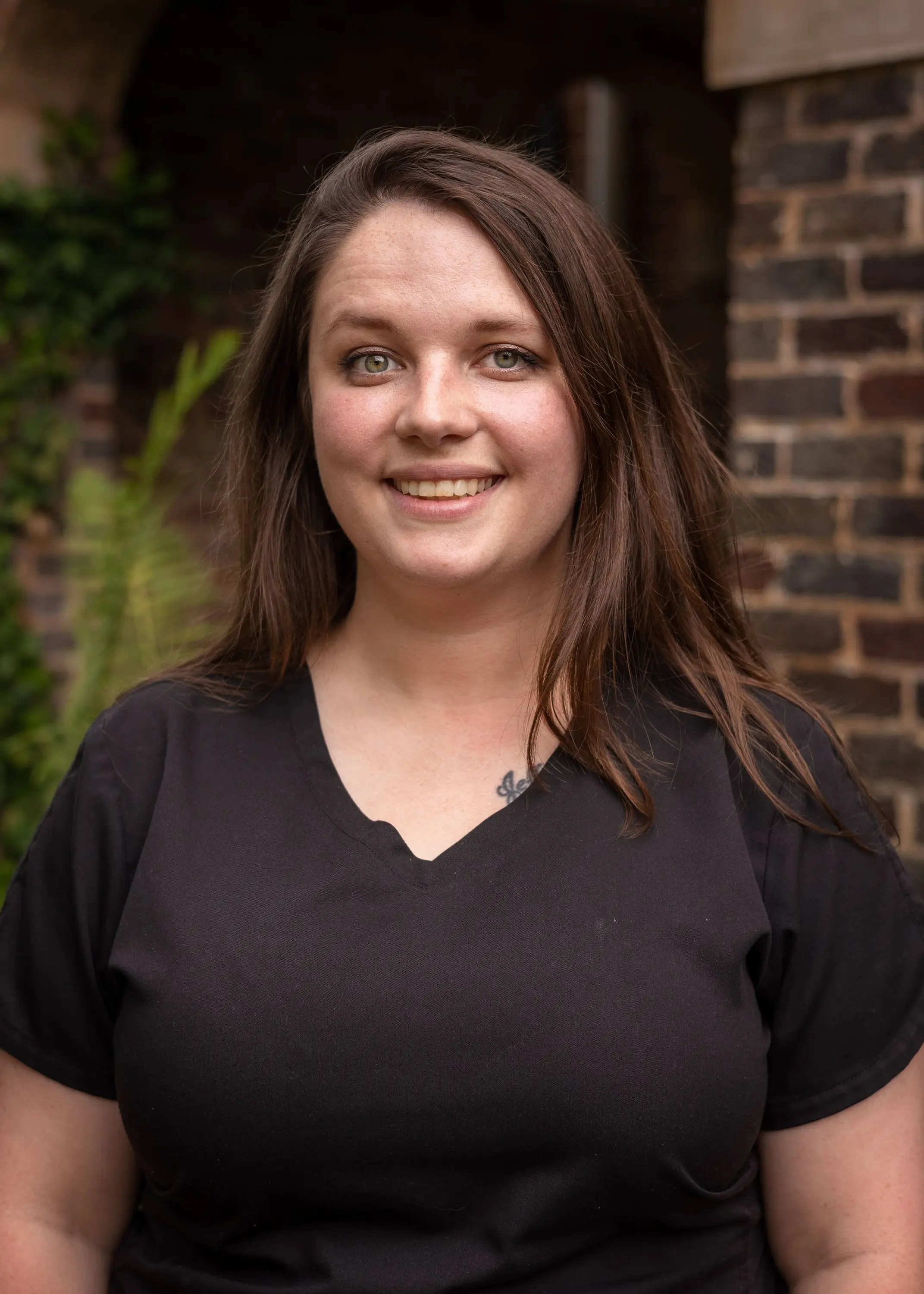 Holly
Licensed Practical Nurse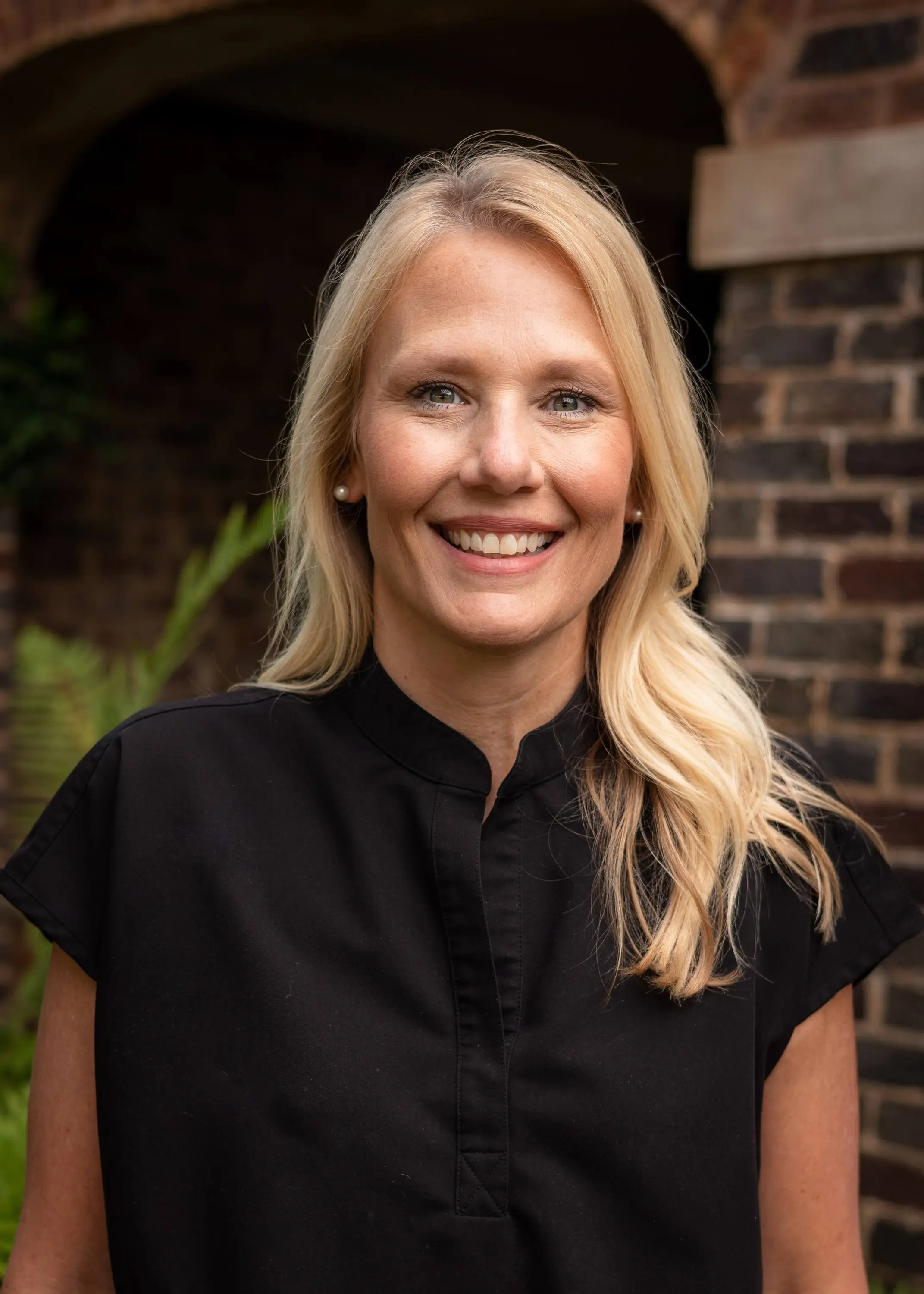 Julie
Registered Nurse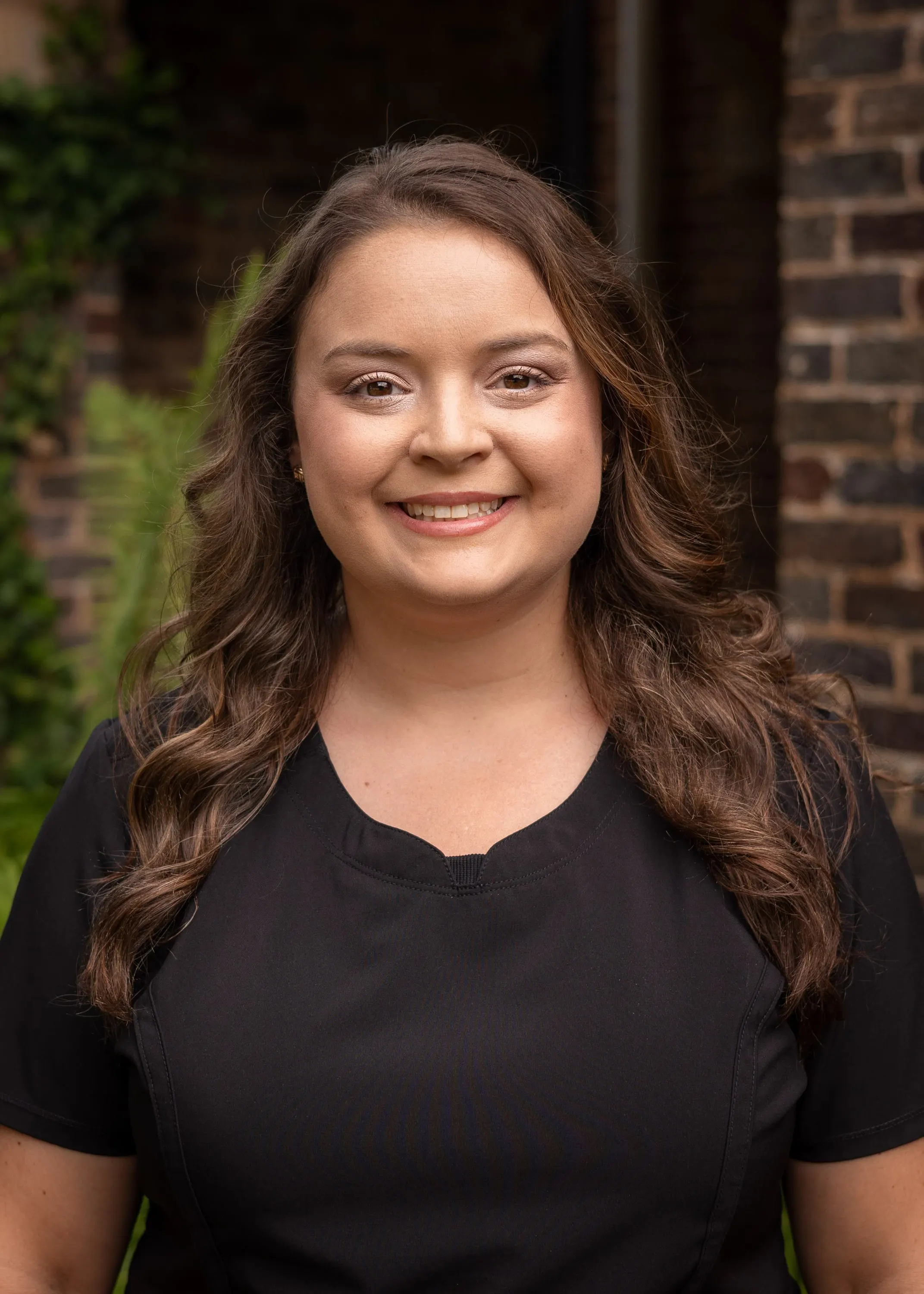 Kara
Licensed Practical Nurse
Nikki
Licensed Practical Nurse